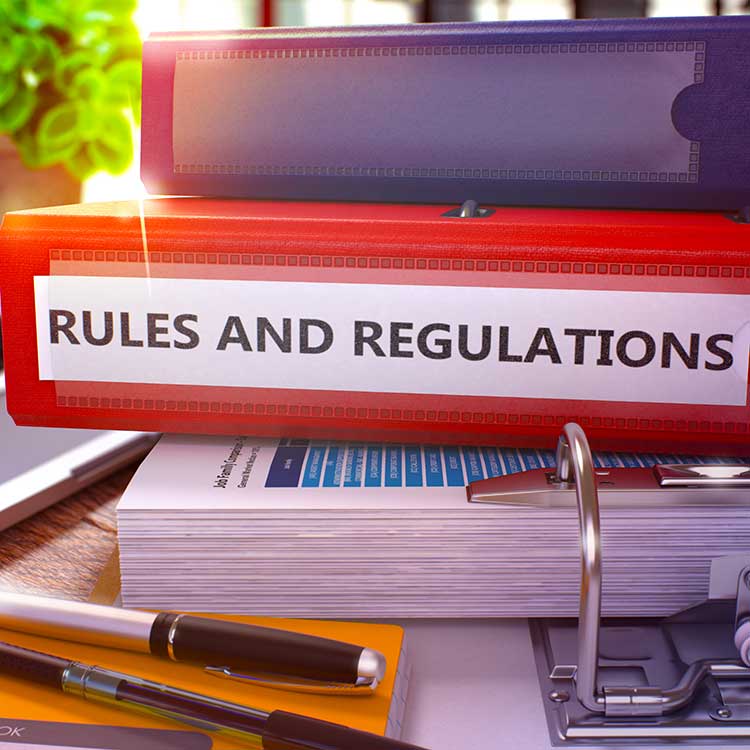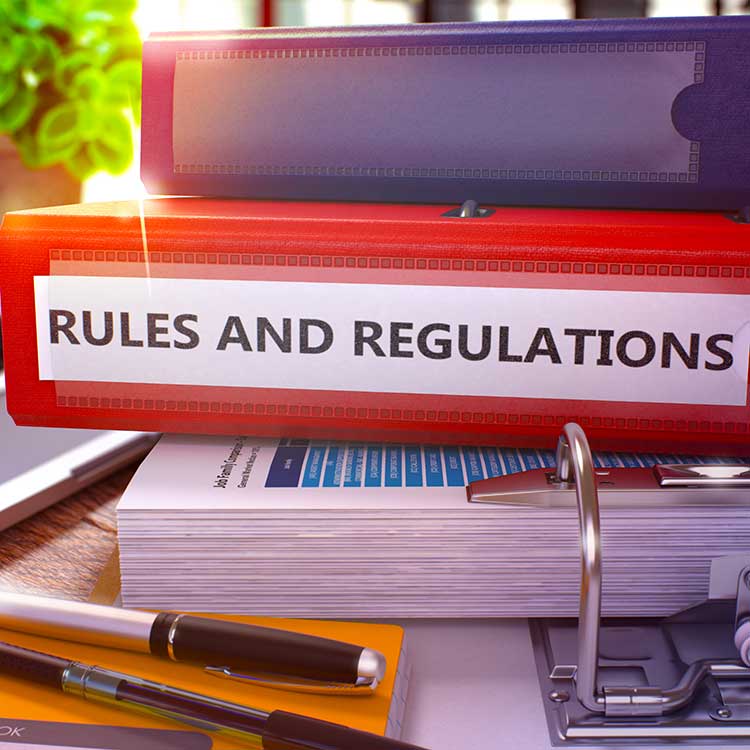 We represent insurance, finance, accounting and other professionals in licensing and certification matters. The administrative agencies and industry regulators that license, certify and regulate professionals have their own rulebooks, processes and special courts.  They may have their own criminal investigation units.  These agencies and regulators are charged with protecting the public interest, so even unfounded complaints can quickly spiral into a licensing or certification issue, and all too often what the professional thinks is an unrelated legal issue (a criminal charge, bankruptcy, etc.) has serious and unforeseen career consequences.  We guide professionals through investigations and disciplinary matters with the goal of keeping their license and their livelihood.
We practice in the areas of insurance, financial services and accounting, including matters before the Georgia Department of Insurance, the Office of the Attorney General of Georgia, the Georgia Department of Banking and Finance, the Georgia State Board of Accountancy, FINRA, AICPA and the CFB Board.
Represented a Georgia-based insurer in state regulatory matters and related civil litigation in which no regulatory action was taken, nor damages paid.
Won reversal in Georgia State Office of Administrative Hearings proceeding of Georgia Department of Insurance's revocation of agent's license.
Represented insurance agency before Georgia Department of Insurance in connection with investigation into alleged improper fees and charges, resulting in dismissal with no disciplinary action taken.
Represented agent before Georgia and other State Departments of Insurance in connection with review of licensee's criminal conviction, resulting in no license suspension or revocation.