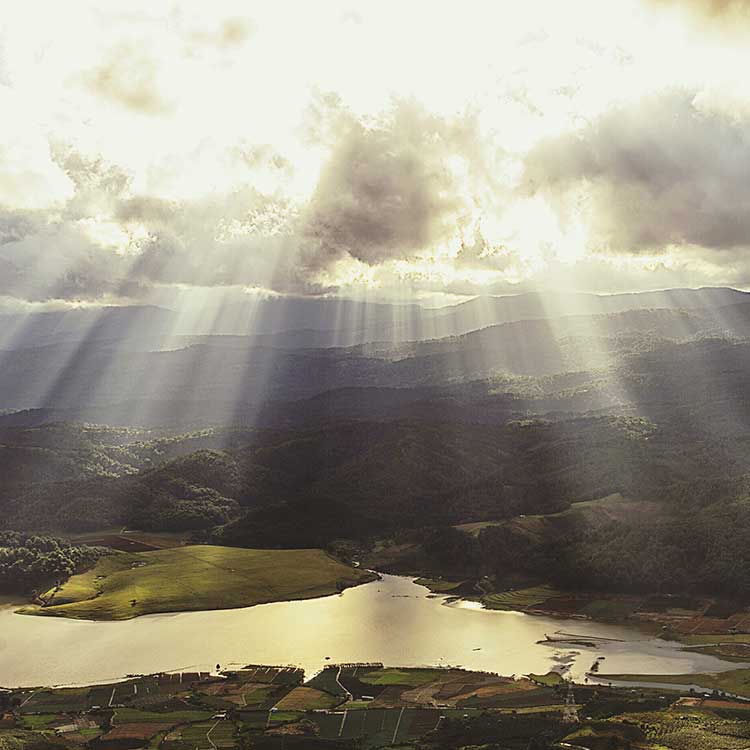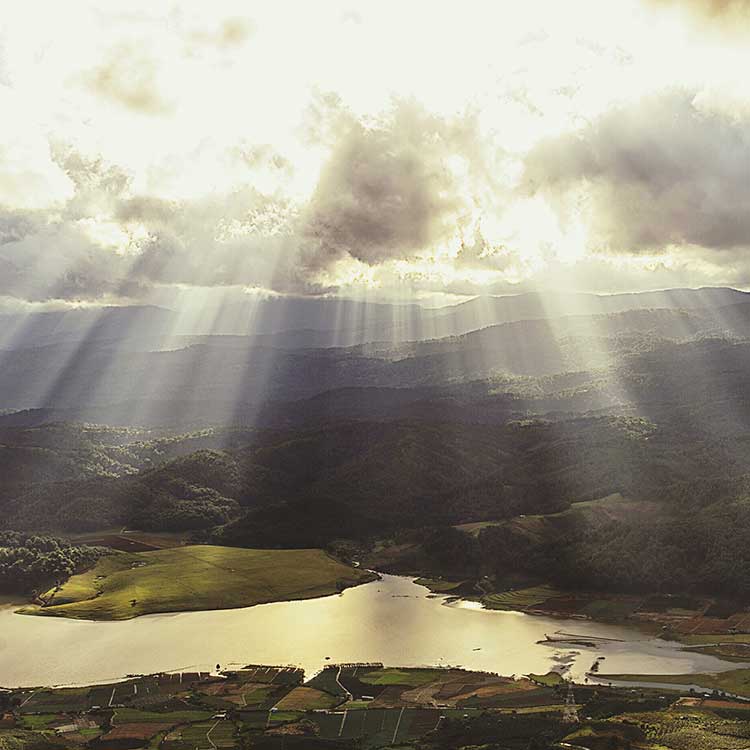 You will be treated with compassion, understanding and respect.  The only remedy a judge or jury can give you is money.  We know that's not enough.  Our clients often have suffered severe physical, mental and emotional injuries.  For some, their lives have been changed forever.  Family, work and major life activities, such as just getting a good night's sleep, can all be affected.  We treat each of our clients with compassion, understanding and respect.  We work hard to educate jurors about the trauma inflicted on crime victims.  Our goal is to see you through the case, get you compensated, and help you in the road toward hope and healing.
Williamson+York has been representing injured persons for more than twenty years.  We are joined in this practice by Andrew Agatston, a nationally recognized advocate for abused children.  Andrew is Of Counsel to the firm and maintains his own practice in Marietta, Georgia, Law Offices Of Andrew H. Agataston, PC.  Together, we represent child and adult survivors of violent crimes, including assault, gang violence, sexual molestation and rape.  We also handle serious personal injury and wrongful death cases, including premises liability and major automobile and trucking collisions.
Andrew Agatston, Of Counsel
For over 25 years, Andrew has represented crime victims and personal injury survivors in and out of the courtroom. He has tried over eighty jury trials.  Andrew practices throughout Georgia and focuses on wrongful death, premises liability and negligence cases, automobile and trucking collisions, and child and adult crime victim cases and advocacy.
Andrew has represented crime survivors in civil cases since 1998.  From 2013 to 2019, he served as CEO and General Counsel of the Children's Advocacy Centers of Georgia.  Andrew has written four books for Children's Advocacy Centers and has trained prosecutors, law enforcement, medical doctors, mental health clinicians and advocates in more than 25 states and the District of Columbia.   Here in Georgia, he wrote the amendment to O.C.G.A. § 49-5-41(a)(11) protecting the release and dissemination of highly sensitive forensic interview and sexual assault exam information.  Representing and advocating for children impacted by abuse is a professional calling for Andrew..
Education and Professional Background
Andrew is rated AV Preeminent by Martindale-Hubbell, the highest rating an attorney can receive for excellence in ethics and performance.  Andrew received his undergraduate degree in journalism from North Texas State University, and his law degree, magna cum laude, from the Georgia State University College of Law.
Andrew lives in Marietta, Georgia with this wife Patti.  He reads constantly and is an avid outdoorsman.