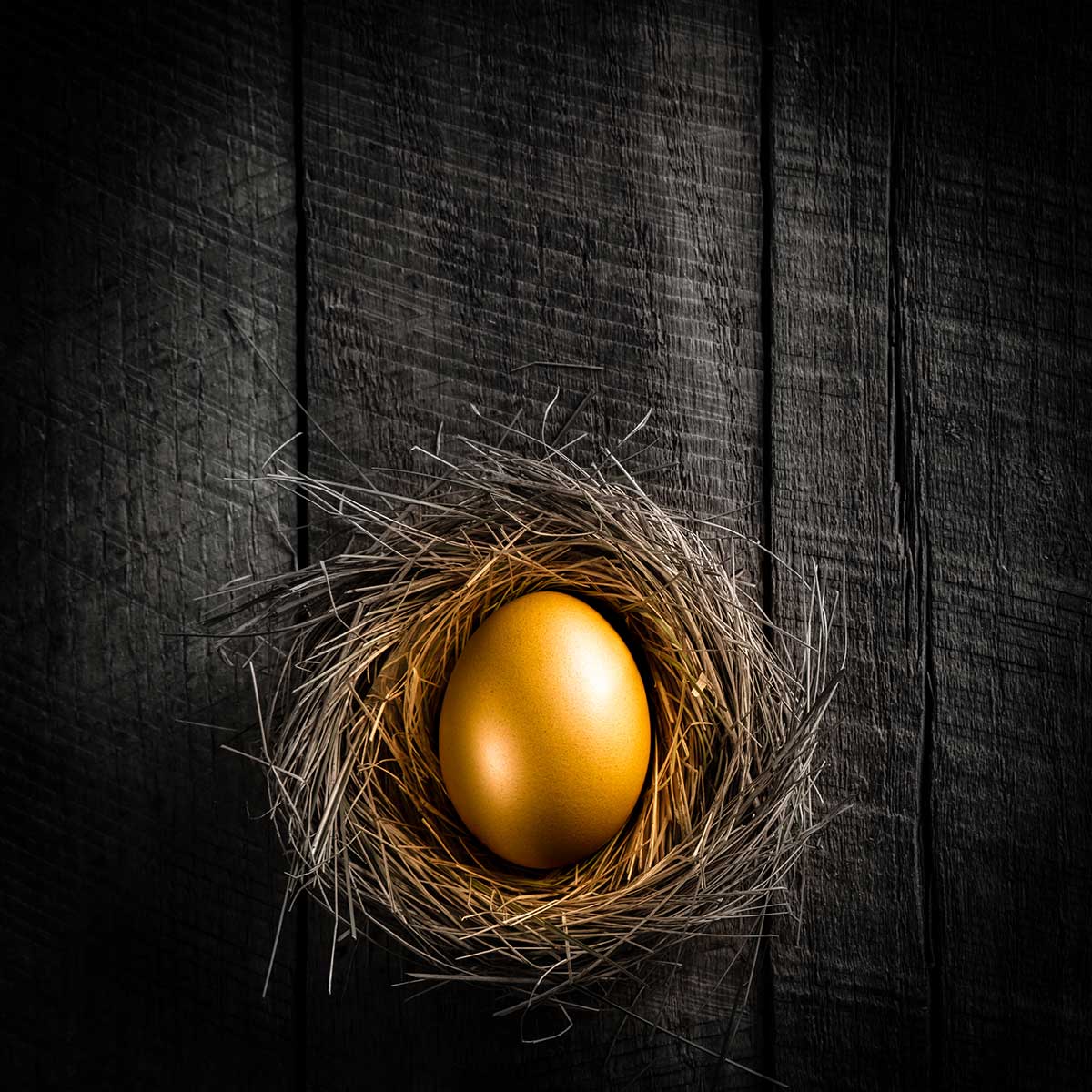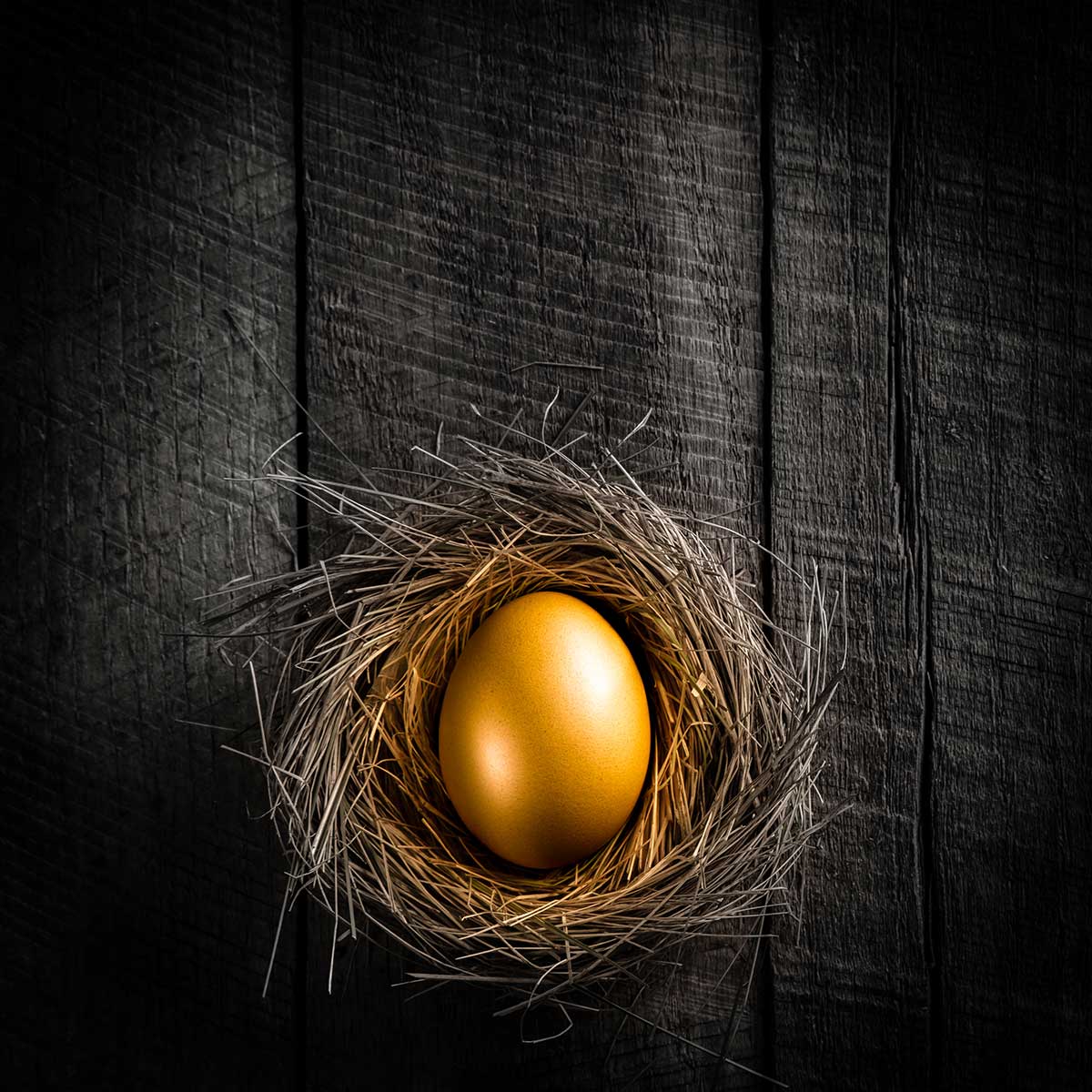 For most Americans, their employer-sponsored ERISA 401(k) or 403(b) retirement plan is their most valuable asset.  Too often, plan advisors and managers charge excessive fees, siphoning money out of the plan and ultimately from employees' nest eggs.
Williamson+York has formed the ERISA Excessive Fee Litigation Group, which represents employees in class action litigation against employer-sponsored ERISA retirement plans that charge excessive fees.
Your retirement account is protected from mismanagement by federal law.
You have a right under the Employee Retirement Income Security Act to an efficiently and prudently managed retirement account.  We research and analyze financial data reported by employers to the Department of Labor to identify ERISA retirement plans that are not providing the returns employees should receive.  When a retirement plan's mutual funds underperform their benchmark indices, we closely examine the plan to determine the reason for the loss.
Often, the reason these funds are underperforming is that money is being drained from the plan to pay excessive fees to the plan's managers and advisors.  These fees, which are often buried in the "fine print" of plan details and accounting footnotes, ultimately come out of employees' pockets.  ERISA prohibits excessive fees and allows employees to recover their resulting losses.
THE ERISA EXCESSIVE FEE LITIGATION GROUP
The principals of Williamson+York have extensive experience in finance, securities and complex litigation.  Chris York did not set out to be a lawyer.  After receiving his undergraduate degree in economics, he earned an MBA from the University of California - Berkley, and for twelve years worked in the financial industry, first at Citicorp Securities and later as Managing Director of Global Trading for Security Pacific National Bank.  Following that, Chris received his JD from the Emory University School of Law.  John Williamson has been litigating complex cases for thirty years, including federal class actions and multi-district litigation and the successful defense of a Fortune 20 company in securities fraud litigation arising from the company's restatement of revenues and earnings, which triggered a one-day market capitalization loss of $9 billion.  John graduated magna cum laude from Princeton University and received his law degree from The University of Virginia School of Law.
Williamson+York has entered into a strategic partnership with the James White Firm in Birmingham, Alabama, and together they formed the ERISA Excessive Fee Litigation Group.  The Group pursues excessive fee cases on behalf of participants in defined-contribution ERISA plans having assets ranging from $100 million to $1 billion.
James White, Special Counsel
James H. White IV was a business litigator with AmLaw ranked firms for 20 years and a partner at Baker Donelson. In 2017, James started his own firm to pursue investment loss claims on behalf of mid-market investors and retirement plans. He has a passion for helping people who have been taken advantage of by the financial and investment industry.
A lawyer by training, James is equally at home in the world of finance and investment analysis. He is proficient in R, a programming language for data analysis, graphics, and statistical computing and writes his own R code for analyzing the performance of securities and retirement plans.
Education and Professional Background
James received his AB, cum laude, from Princeton University, a MA from King's College, University of London, and his JD, summa cum laude, from the University of Alabama School of Law.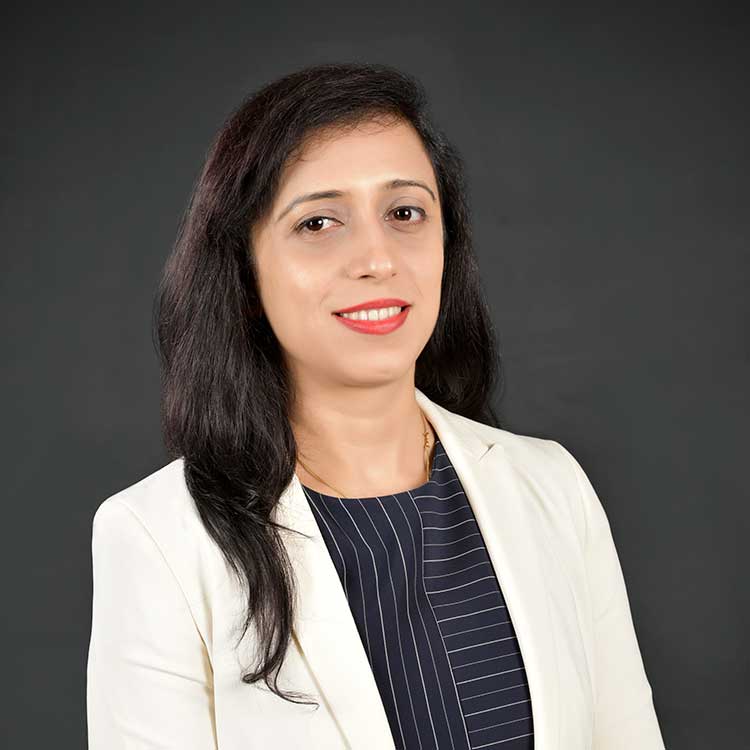 Deepti Ramani, Financial Analyst
Deepti Ramani leads the Group's research and analysis work.  She draws on 15 years of financial analysis and data management experience at industry leading companies, including Thomson Reuters and Goldman Sachs.
Deepti has the proven ability to create financial models and securities analyses of the quality and accuracy required by the world's leading global investment banking and research firms.
Deepti has completed a Post Graduate Program in Business Analytics & Business Intelligence from the Great Lakes Institute of Management.